---
Solanum malmeanum
Common Name(s)
 
Code
mlm
Synonyms
S. commersoni subsp. malmeanum, S. millanii
Clade
Unknown
Series
Commersoniana
Ploidy
Diploid (2x), Triploid (3x)
EBN
1
Self-compatible
 
Genome

Unknown
Cytoplasm Type
 
Citation

Bitter: Repert. Spec. Nov. Regni Veg. 12: 447. 1913.
Description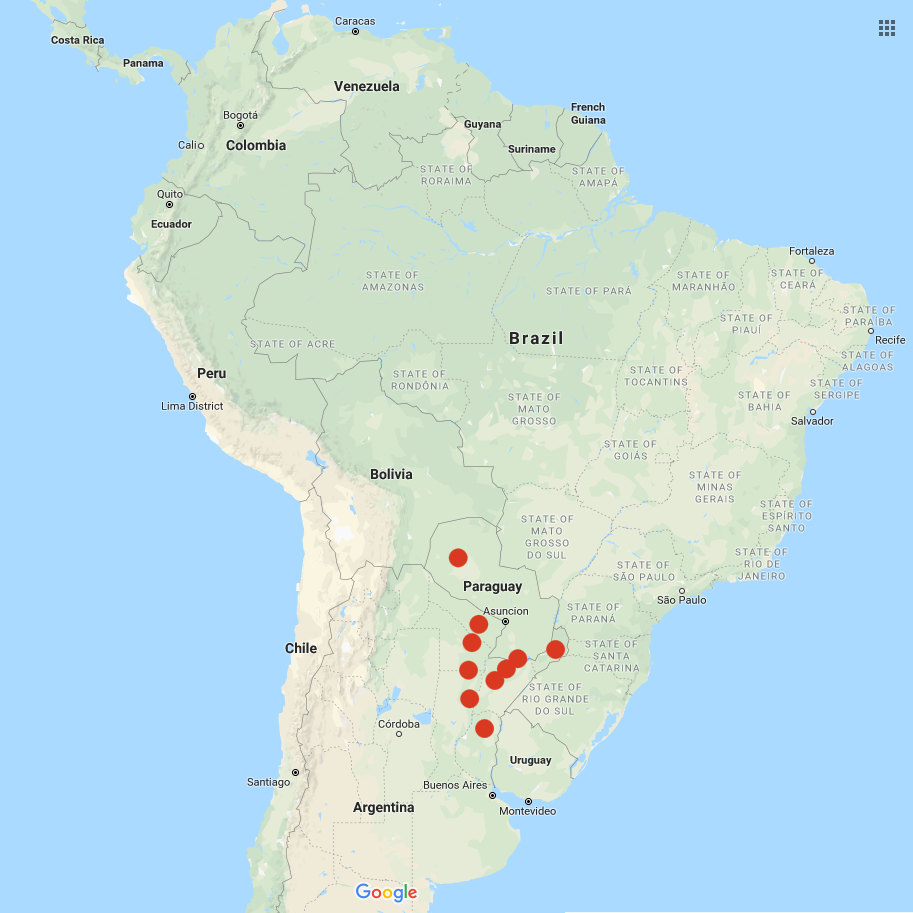 Solanum malmeanum (malmeanum, presumably in honor of Swedish botanist Oskar Andersson Gustaf Malme) is a Brazilian wild potato.  Very little has been written about this species, due in part to the fact that it was long classified as a subspecies of S. commersonii.  It is very similar to commersonii and the most easily observable difference is that it has white flowers instead of blue/purple.

| | | |
| --- | --- | --- |
| Condition | Level of Resistance | Source |
| | | |
Glykoalkaloid content
Images
Cultivation
I have found this species difficult to germinate.  It might require conditions different than the standard for S. tuberosum.
Breeding
Crosses with S. tuberosum
| | | | | | | |
| --- | --- | --- | --- | --- | --- | --- |
| Female | Male | Berry Set | Seed Set | Germination | Ploidy | Source |
| | | | | | | |
Crosses with other species
| | | | | | | |
| --- | --- | --- | --- | --- | --- | --- |
| Female | Male | Berry Set | Seed Set | Germination | Ploidy | Source |
| | | | | | | |
References
Solanum malmeanum at Solanaceae Source
Solanum malmeanum at GRIN Taxonomy